'Project London' Enabling Pin Badge
ProjectLondonEnabler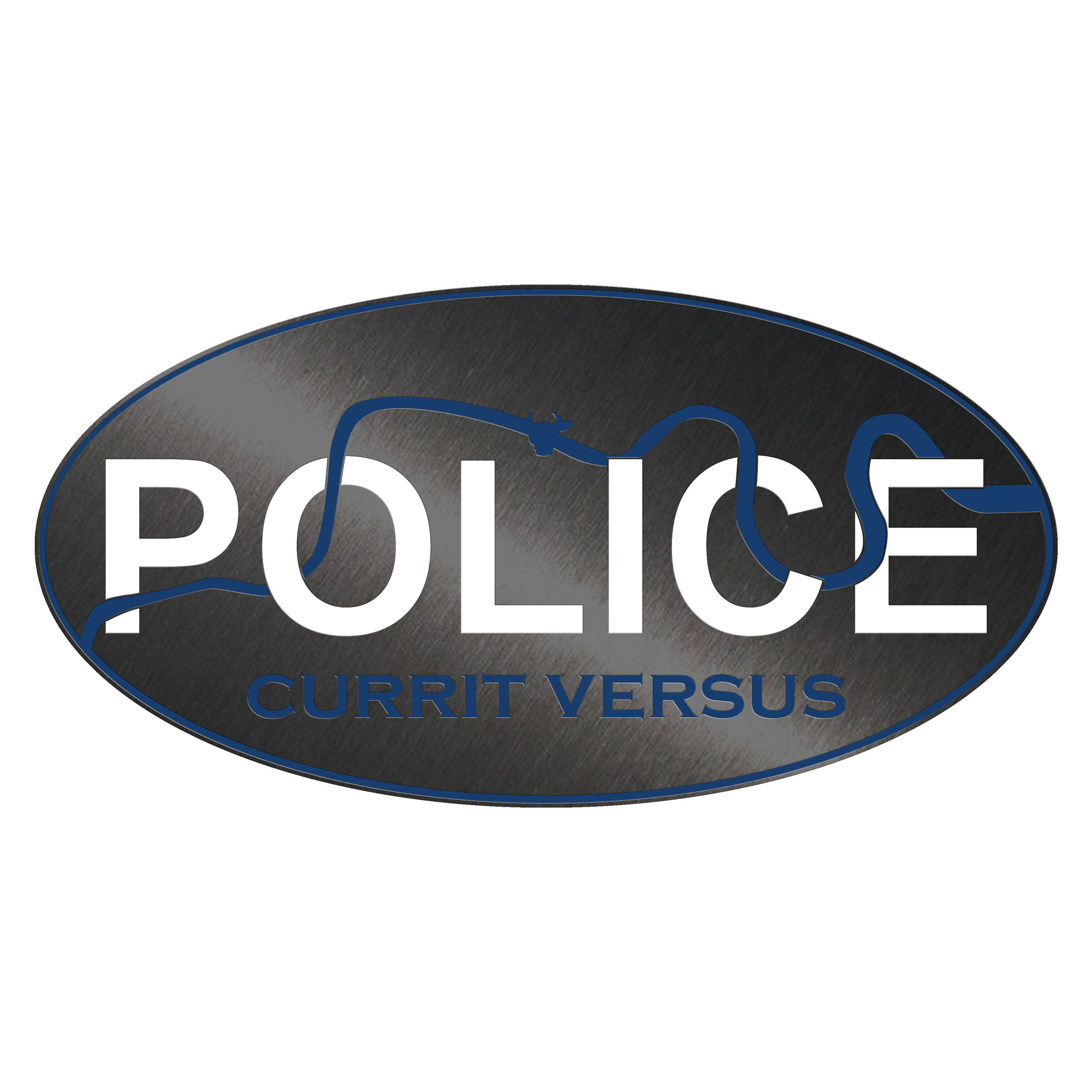 Here at 'Bullshire Police' we like to recognise the contribution those who are involved in and potentially affected by horrific incidents; and the incident which took place in London on 03/06/2017 is, sadly, one such incident.
By choosing to procure this 'Enabling Pin Badge' you will receive it in the fullness of time.
We will use proceeds to put together 'Morale Bundles' and will hopefully buy hundreds of real gold plated versions of the pin badge which we will get to those involved in and affected by.
We think the concept is simple.
Number Required
One (0) Two (6) Three (10) Four (12) None - Use My Cash to Buy More to Give (-4)