Personalised 'Yellow Bullmarine' Enabling Drinking Vessel
YellowBullMarineVessel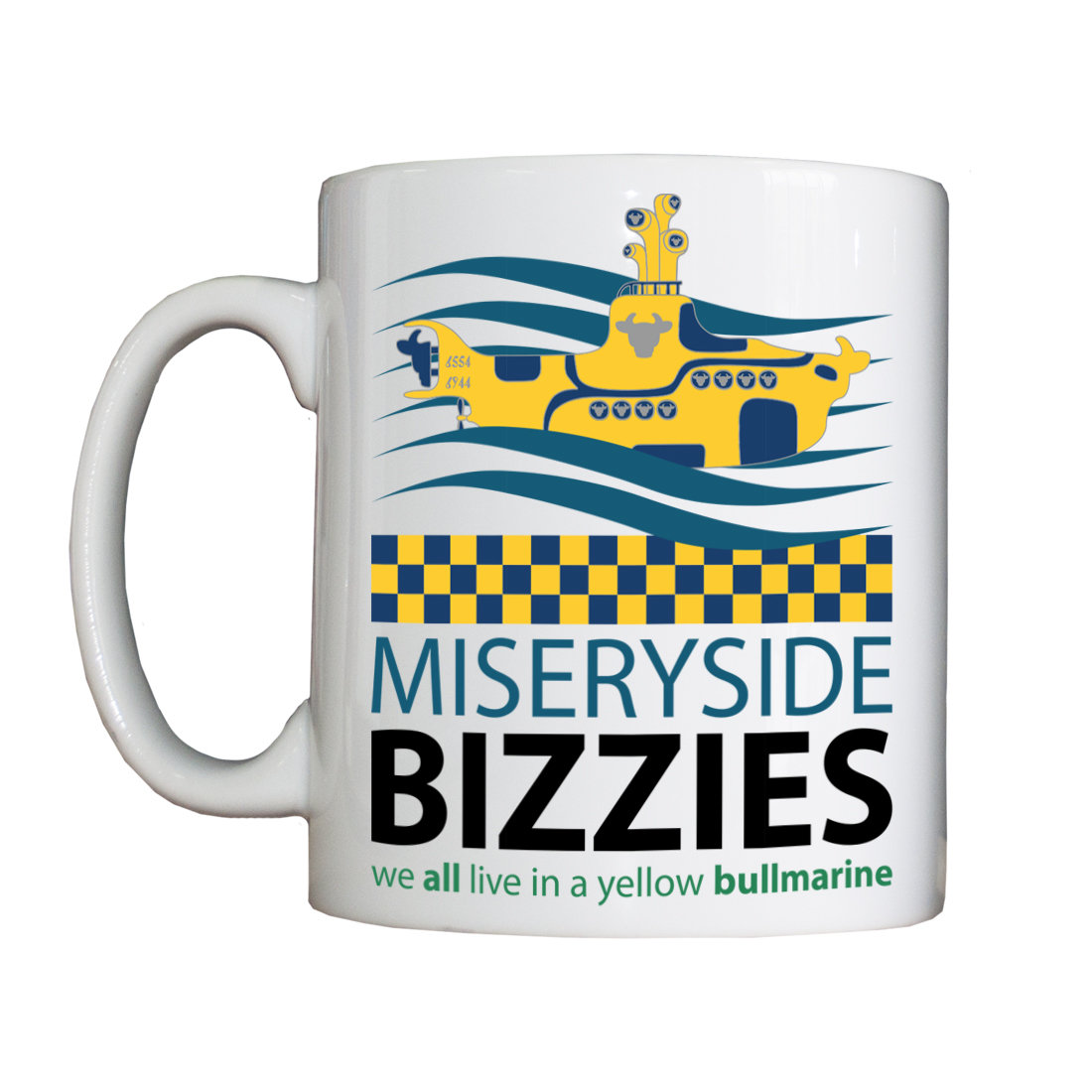 If you choose to procure this personalised 'Enabling' vessel you will be significantly contributing towards the commissioning of hundreds of 'Memorial Epaulette' pin badges to remember Merseyside's PC 6554 Dave 'Disco' Phillips and PC 6944 Neil Doyle.

The 'Memorial Epaulette' pin badges will be donated to Dave and Neil's families and exchanged for cold, hard cash which will be donated to the wonderful Care of Police Survivors Charity.
You will also receive a 'Yellow Bullmarine' pin badge when they arrive with us.
For more information, have a read of THIS (if you choose to).

Are you buying this "For a Friend"
Negative (0) Yes, please "Reward" my generosity with my own mug (6) Yes, but don't "Reward" my generosity (0)
Other* or Special Requests
Type of Vessel
CERAMIC MUG (0) TRAVEL MUG (6)