'Corrosive' Baby Grow
CorrosiveBG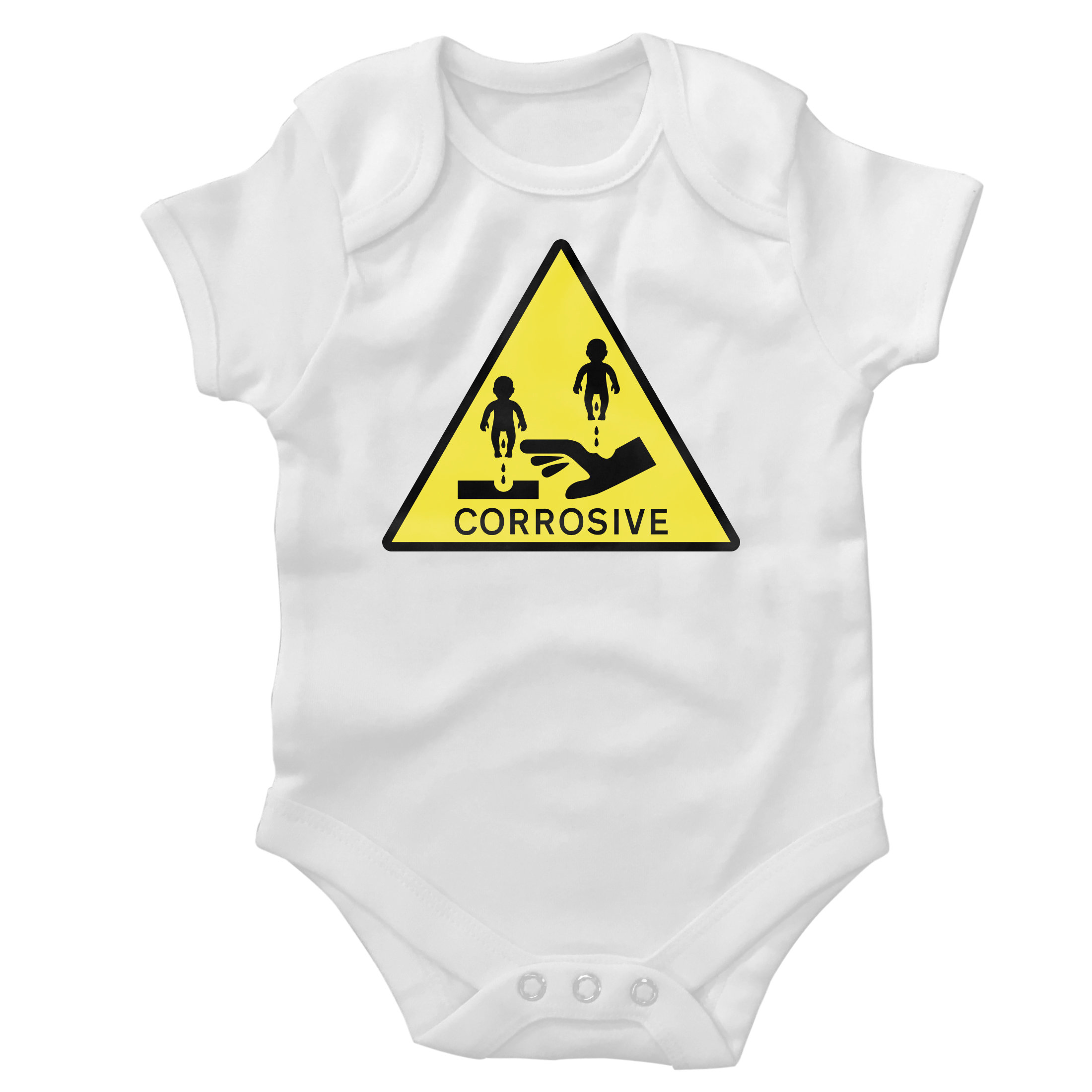 Apparently, these short sleeved bodysuits are 100% cotton, have an 'Envelope Neck Line' and have 'Bottom Popper Fasteners'. Who knew?


If you choose to procure more than one; they'll be exactly the same. Otherwise we'll get confused.


Each of these is hand prepared to order so please bear this in mind if choosing to order one. They may take a few days.


Any queries, concerns or issues can be addressed to salesadmin@bullshirepolice.com













Colour
WHITE/Yellow/Black (0)
Size
0-3 Months (42cm Chest) (0) 3-6 Months (42cm - 46cm Chest) (0) 6-12 Months (47cm Chest) (0) 12-18 Months (49cm - 51cm Chest) (0)
How Many Would You Like
Just the One (0) TWO (10) THREE (18)