For a few years, Bullshire have been making various personalised drinking vessels available for procurement.
But is THIS the most offensive drinking vessel to date?
"C UNIT"
Initially designed as a 'Motivational Team Message' for those within the Police who form part of 'C Unit' the message appears to have backfired somewhat.


"OFFENSIVE MUGS"
A Bullshire Online so-called 'Reporter' has spent a few minutes browsing the 'Bullshire Shop' and has discovered the following 'Offensive' mugs.
"OUTRAGEOUS"
There are many more outrageous designs in their 'Shop' which we reckon you should have a browse through:
Union Flag BullBee Pin Badge and Patch Combo
UFBullBeeCombo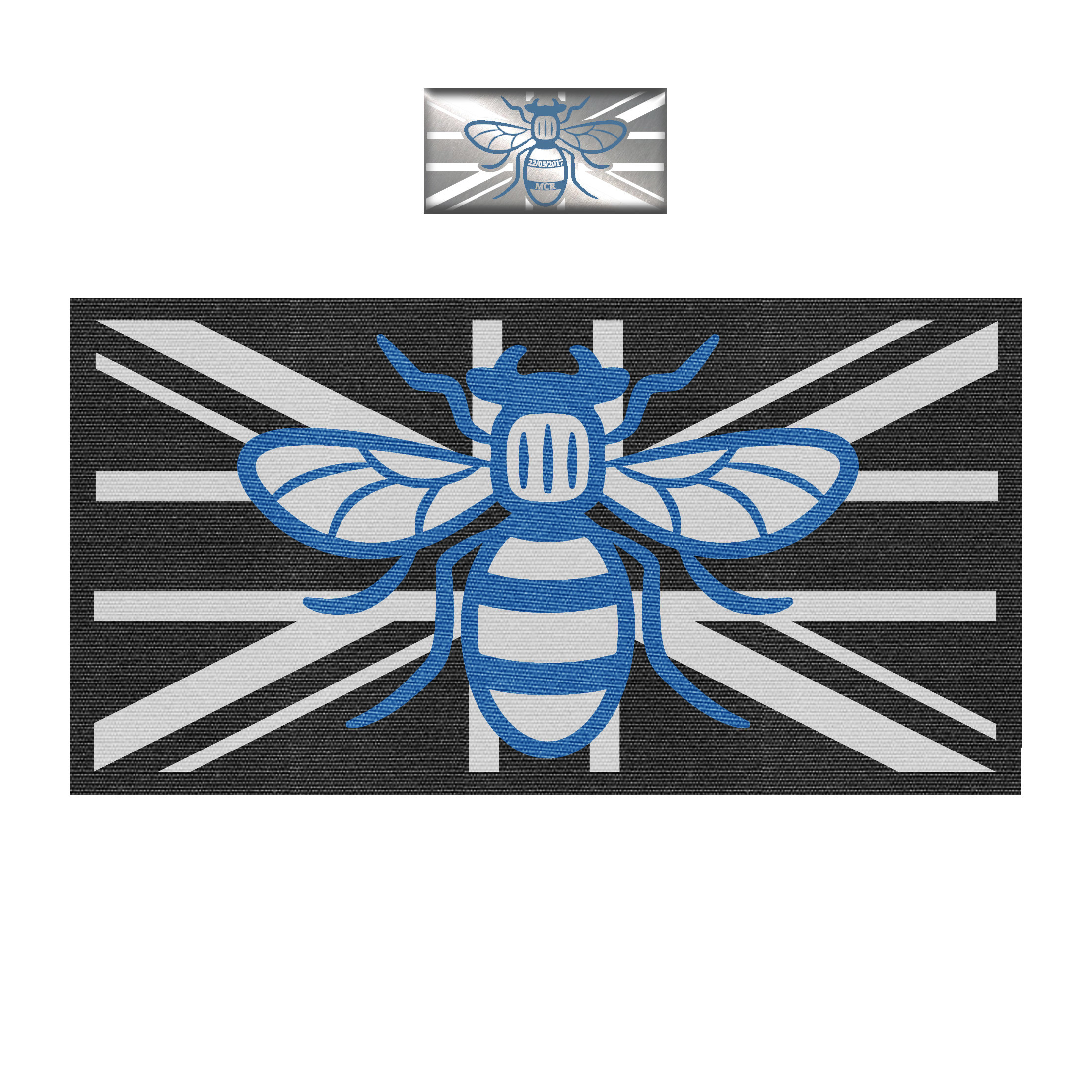 This is an opportunity to choose to procure a 'Union Flag BullBee Pin Badge and Embroidered Patch Combo'.