For a few years, Bullshire have been making various personalised drinking vessels available for procurement.
But is THIS the most offensive drinking vessel to date?
"C UNIT"
Initially designed as a 'Motivational Team Message' for those within the Police who form part of 'C Unit' the message appears to have backfired somewhat.


"OFFENSIVE MUGS"
A Bullshire Online so-called 'Reporter' has spent a few minutes browsing the 'Bullshire Shop' and has discovered the following 'Offensive' mugs.
"OUTRAGEOUS"
There are many more outrageous designs in their 'Shop' which we reckon you should have a browse through:
'Corrosive' Baby Grow
CorrosiveBG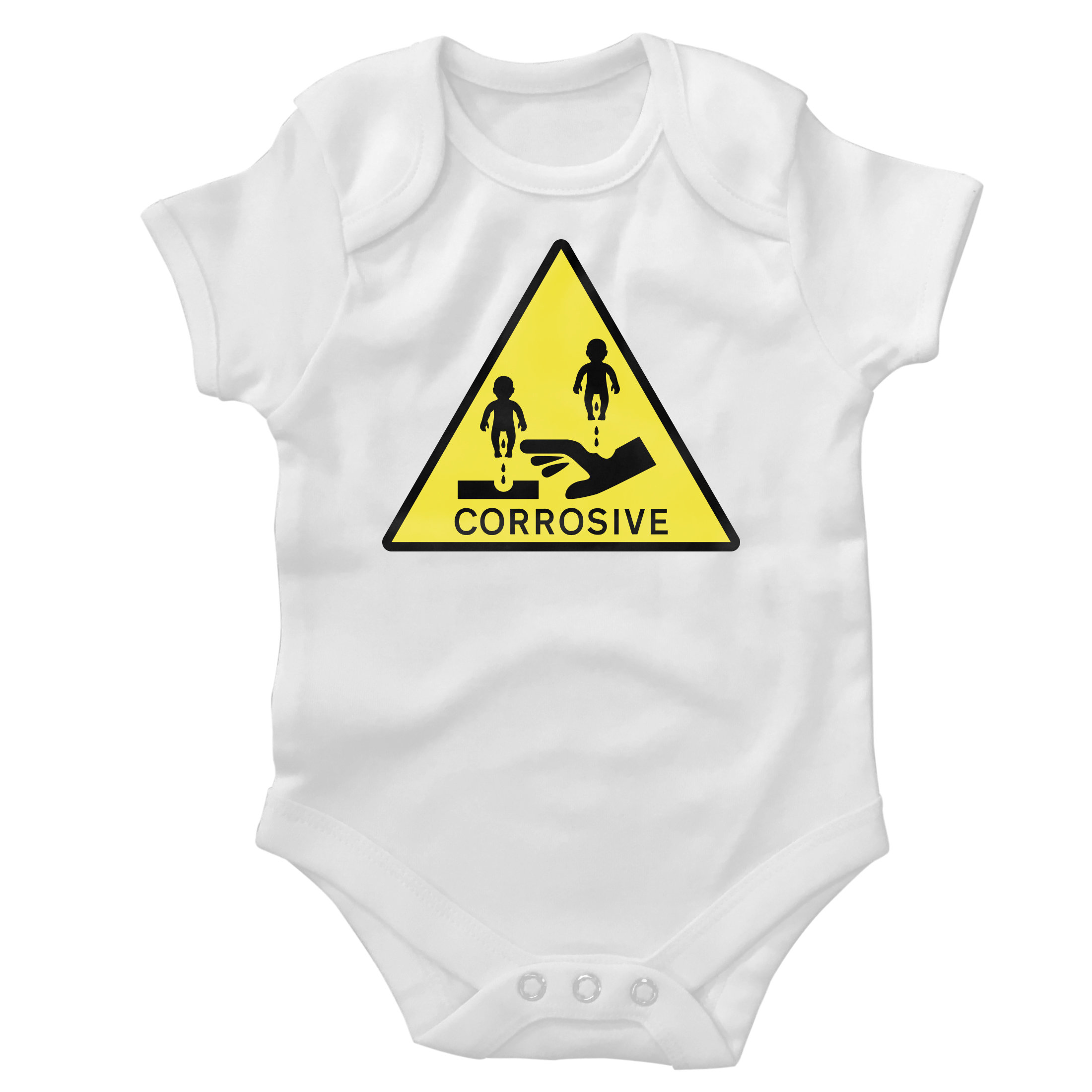 Apparently, these short sleeved bodysuits are 100% cotton, have an 'Envelope Neck Line' and have 'Bottom Popper Fasteners'. Who knew?


If you choose to procure more than one; they'll be exactly the same. Otherwise we'll get confused.


Each of these is hand prepared to order so please bear this in mind if choosing to order one. They may take a few days.


Any queries, concerns or issues can be addressed to salesadmin@bullshirepolice.com













Colour
WHITE/Yellow/Black (0)
Size
0-3 Months (42cm Chest) (0) 3-6 Months (42cm - 46cm Chest) (0) 6-12 Months (47cm Chest) (0) 12-18 Months (49cm - 51cm Chest) (0)
How Many Would You Like
Just the One (0) TWO (10) THREE (18)